Cooler 2 See® Koozie Photos
The "COOLER 2 SEE" Customer submitted Photos. Please share with us why you love your Cooler 2 See!
Please e-mail your testimonial and picture to Customerservice@cooler2see.com
Please note:
*By submitting this/these Photo(s) as well as my testimonial comments and name (collectively, "Content") I represent that I am the sole owner of the Content or I have all licenses, consents and permissions necessary to grant Cooler 2 See and their respective assigns (collectively, "Licensees"), and I do hereby grant the Licensees, a non-exclusive right (with the right to sub-license the right) to use, display and distribute the Content in any and all forms of media (currently in existence or invented in the future) for any and all purposes including, without limitation, advertising, promotional, marketing, publicity, trade or commercial purposes. I also agree to defend, indemnify and hold the Licensees harmless from any claims made against them alleging that the Content (or any portion thereof) violates or infringes the rights of any person or entity (including, without limitation, copyright and rights of publicity or privacy).
The only thing cooler than a Cooler2See, a Glacier!
Thank you Billy.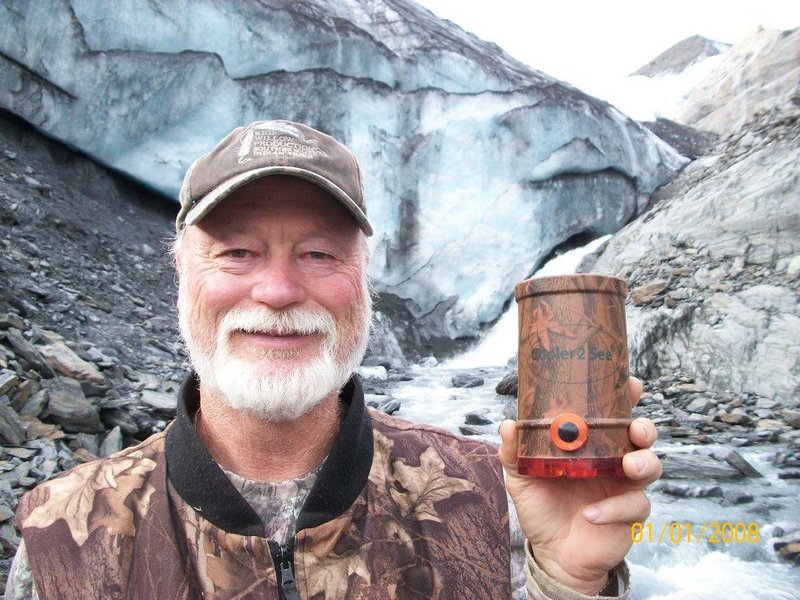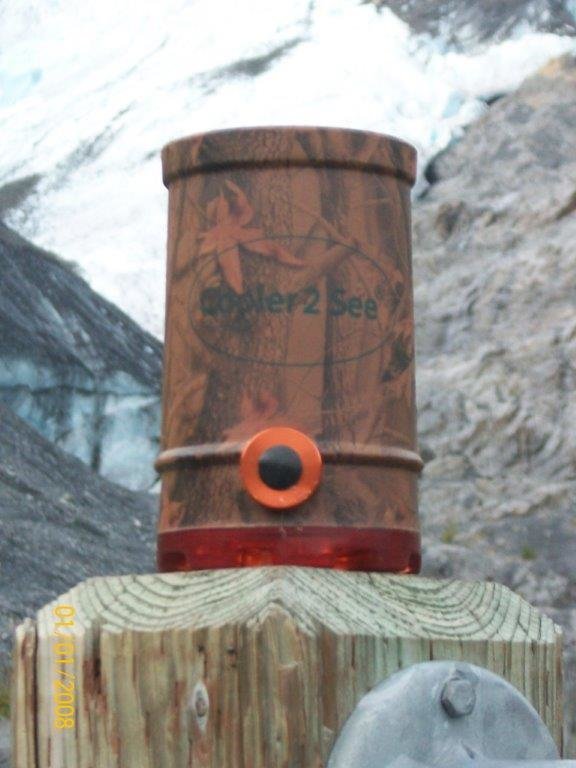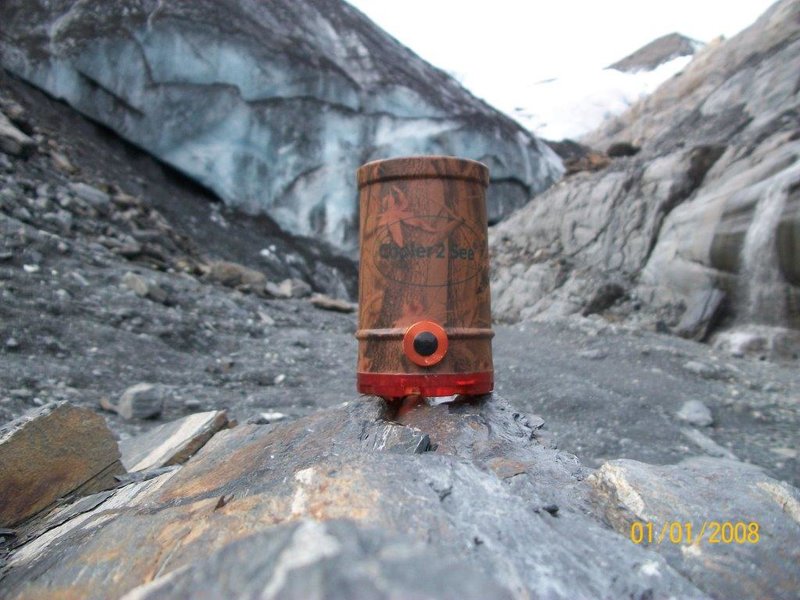 A good flashlight is needed in Alaska!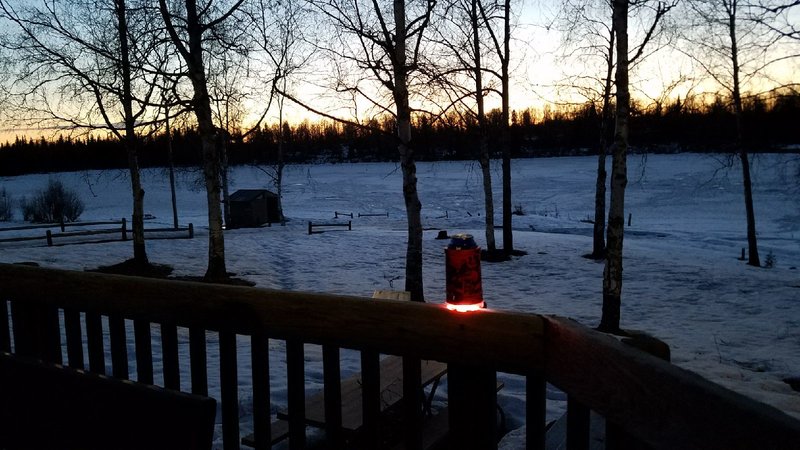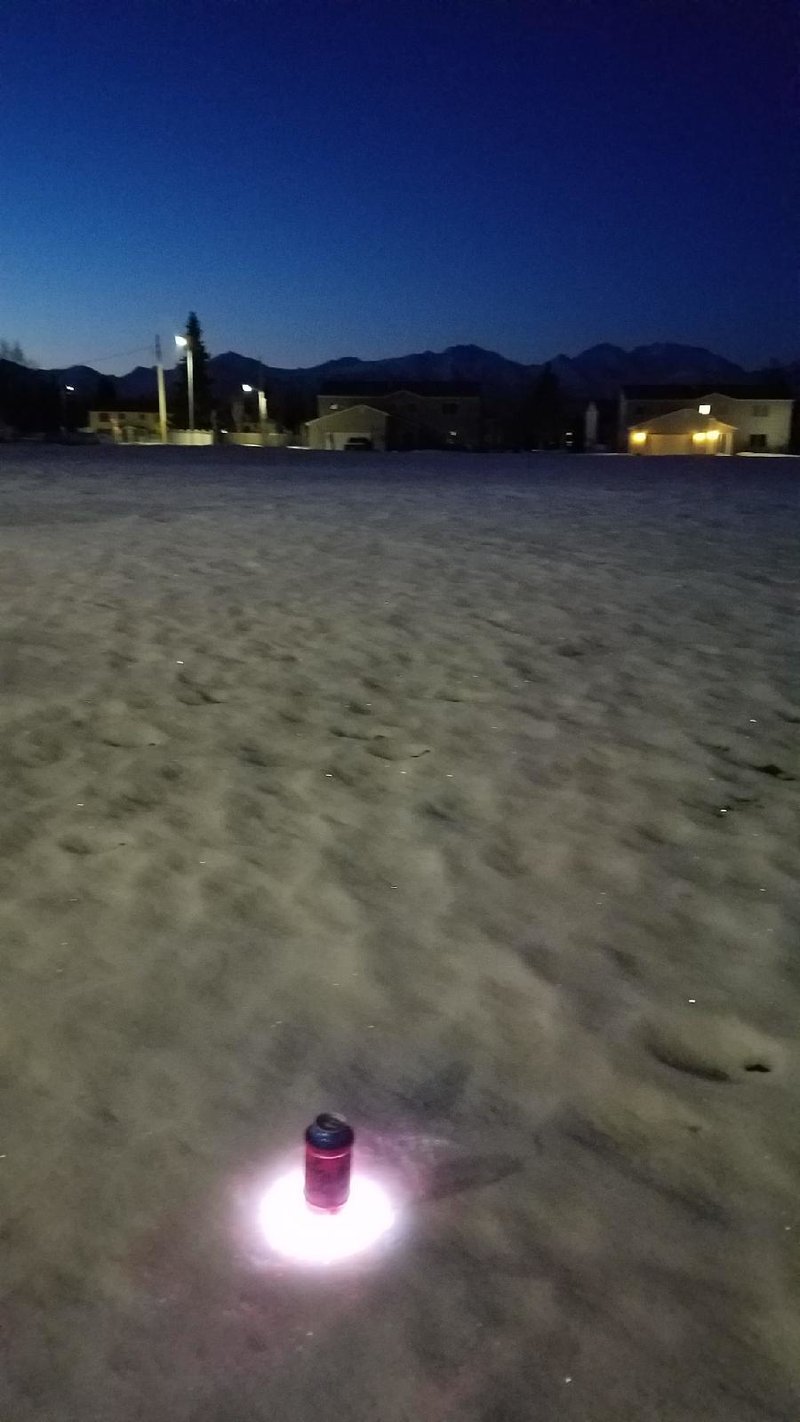 Your guys coozies were a hit on our vacation to Bali everyone asked were we got them from. Thanks again!!!

Jeremy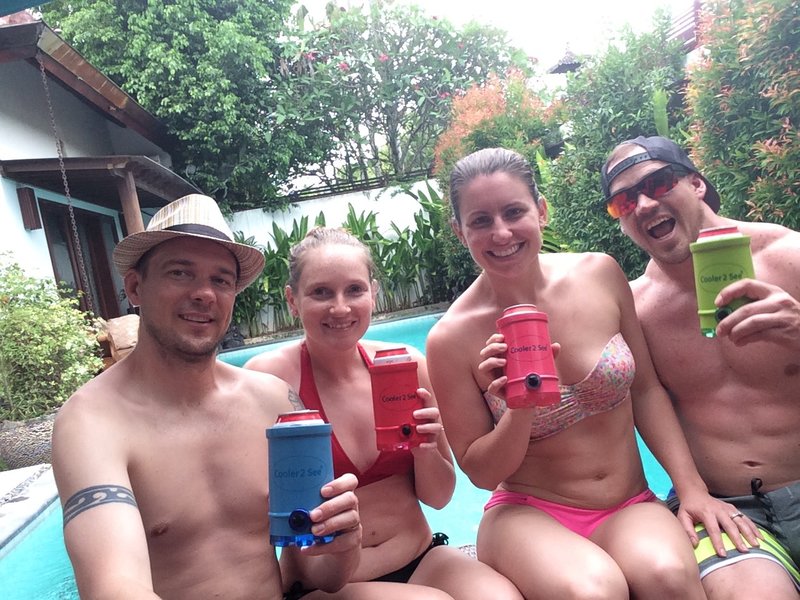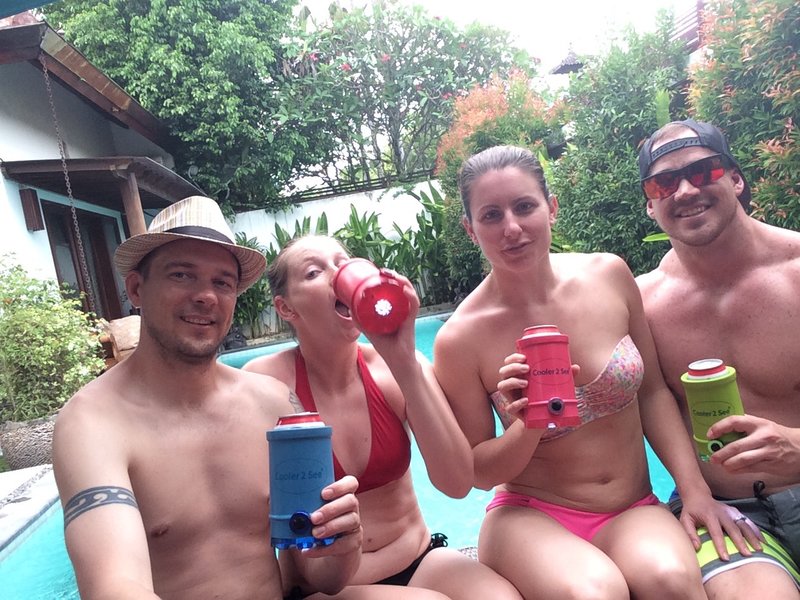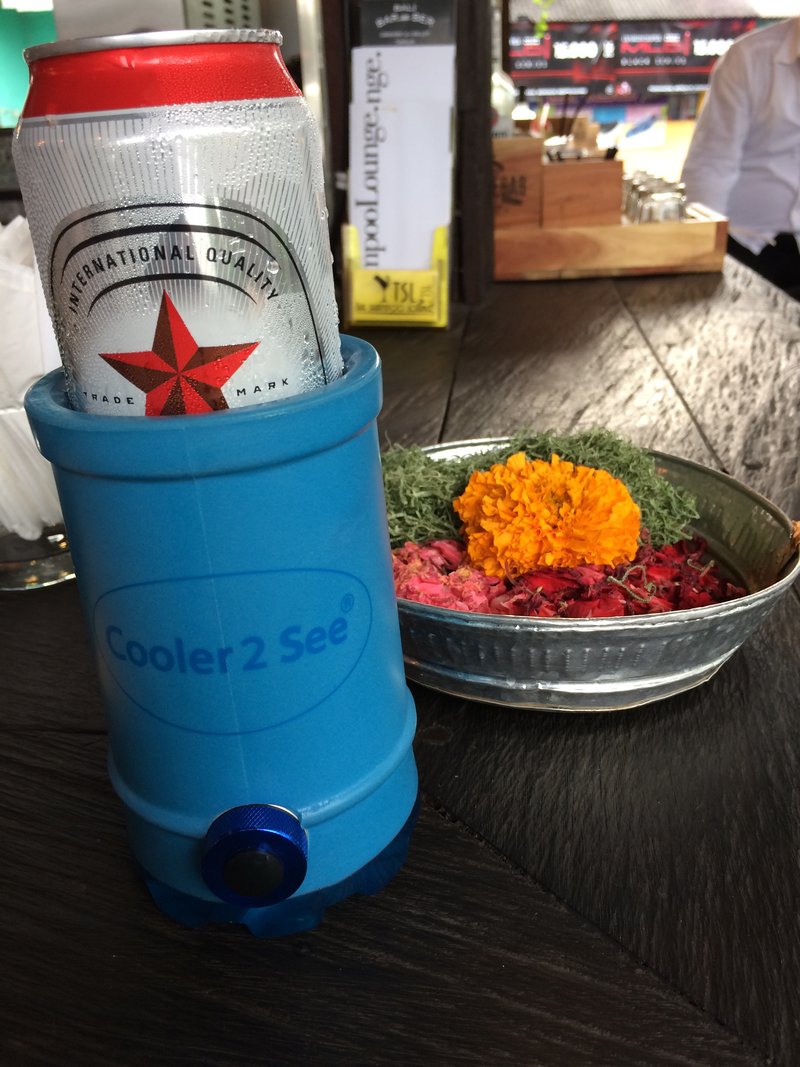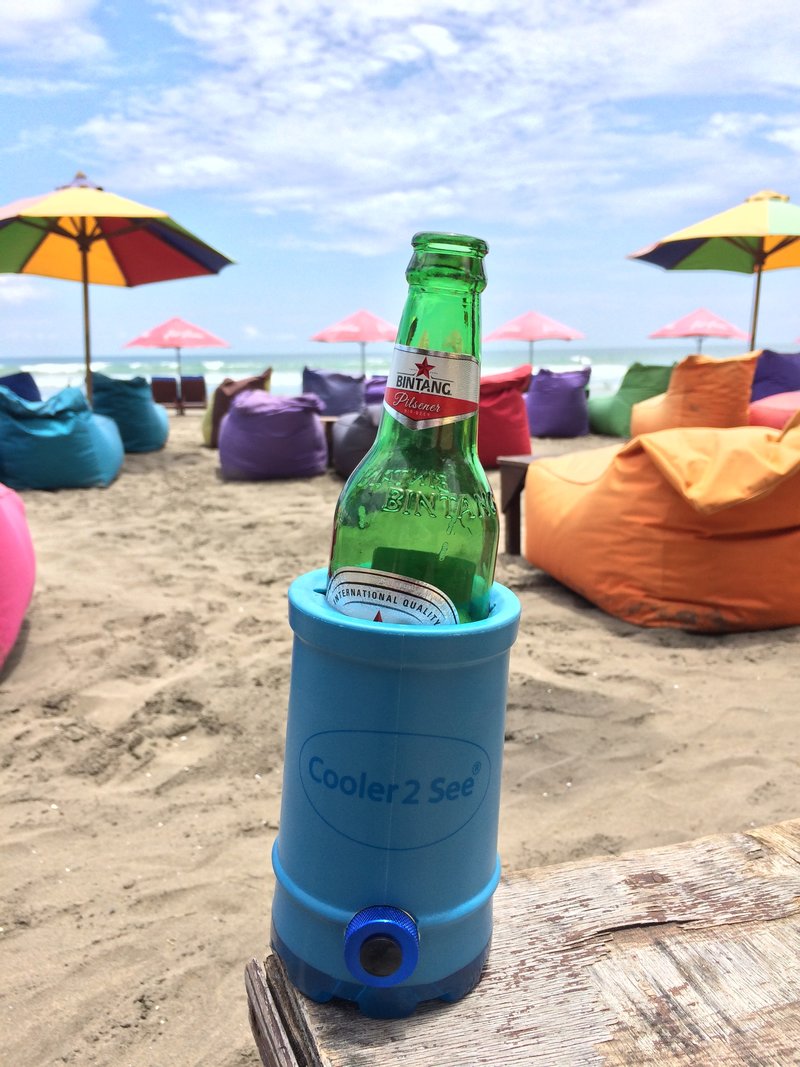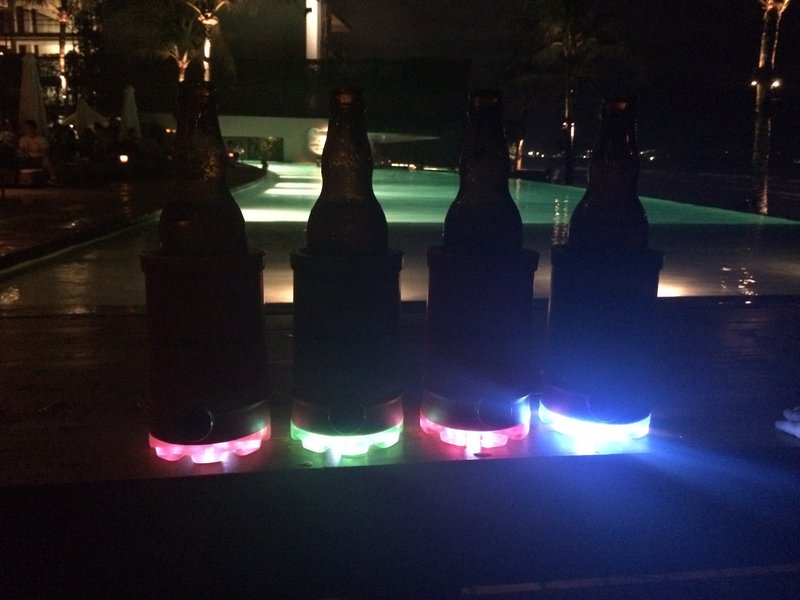 Mile high Stadium Thank you Carlos.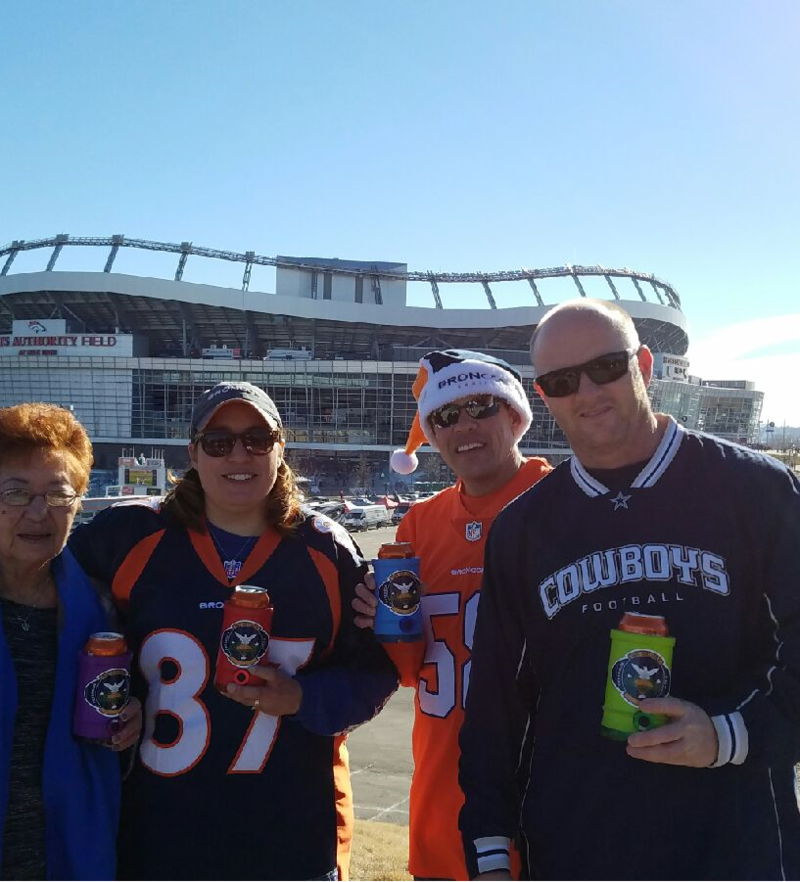 Traveling the USA. If you see us say Hi.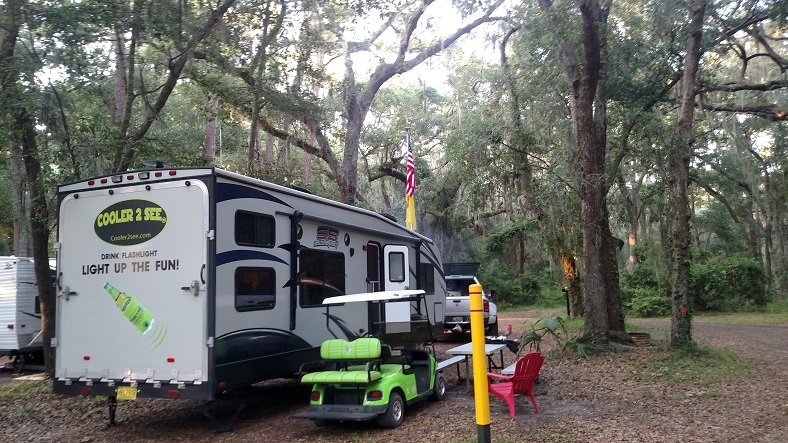 Red River NM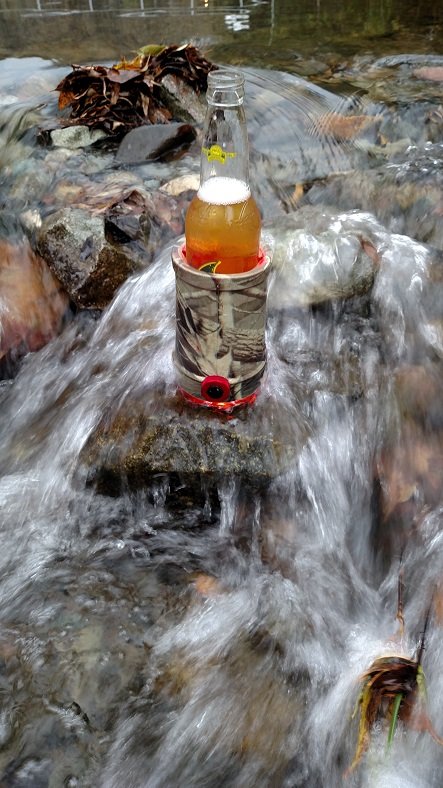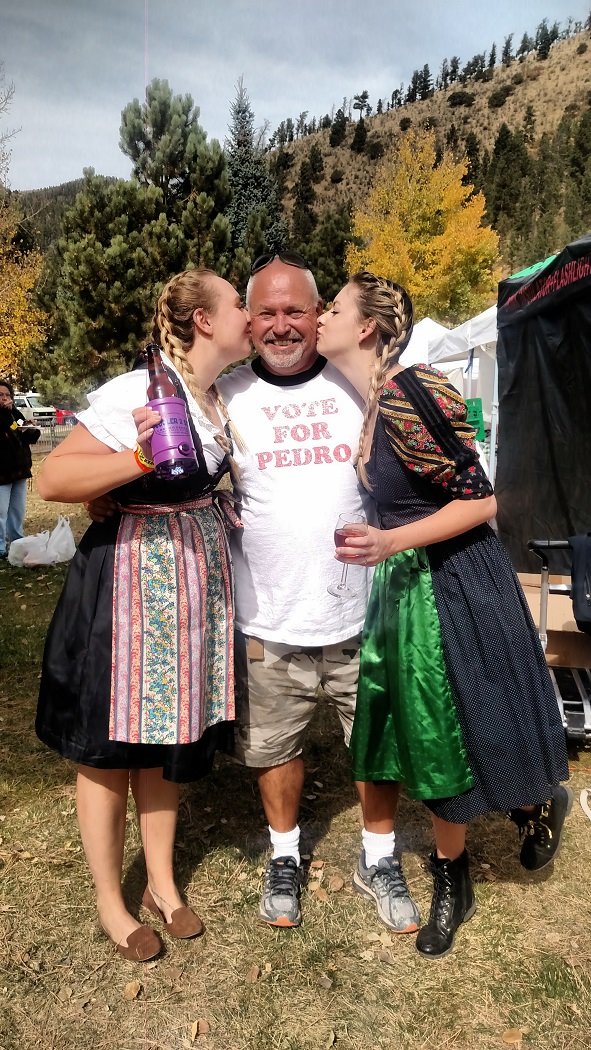 Thank you Jay!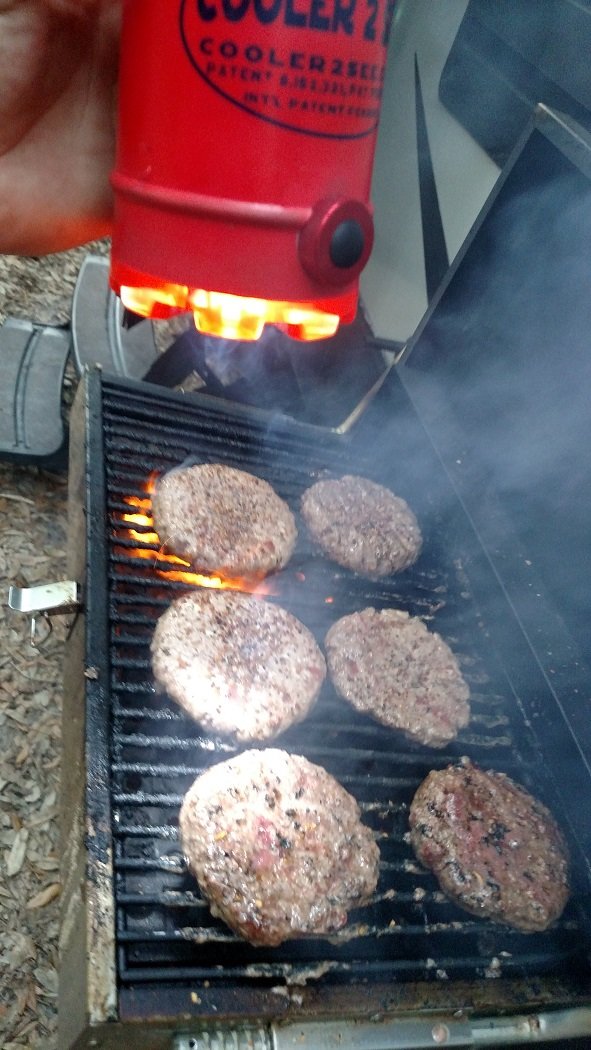 Thank you Key west!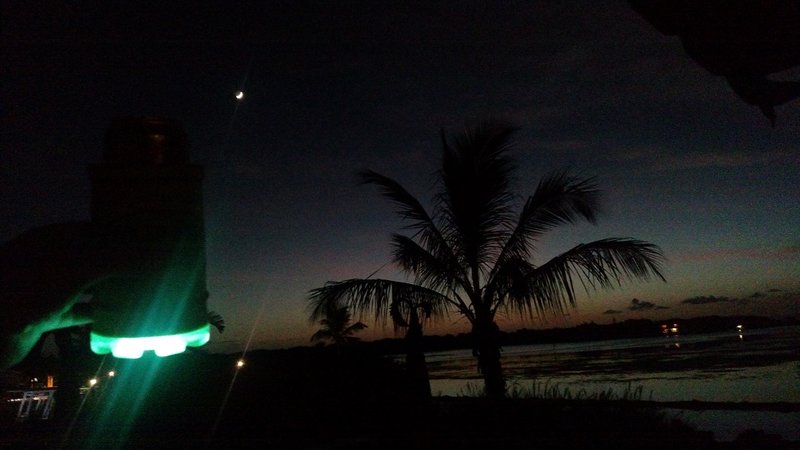 Thank you Joe!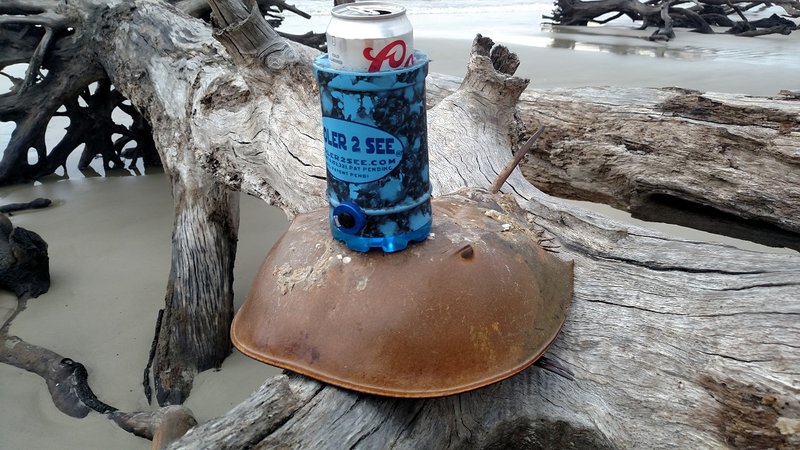 Thank you Bergs!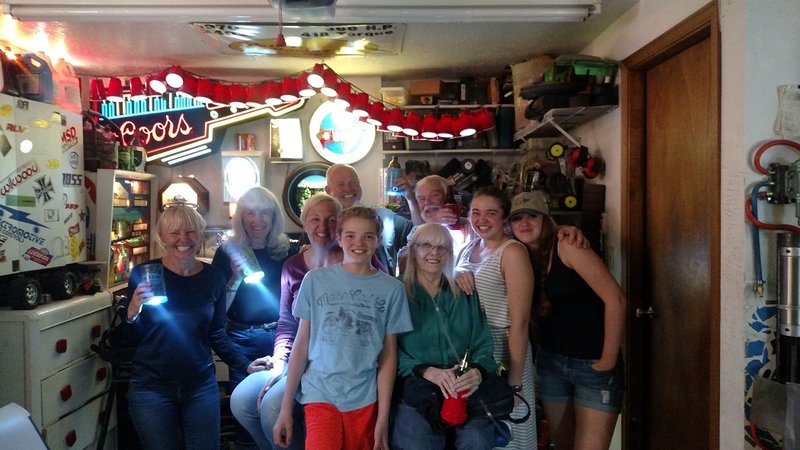 Thank you Vicki! Colorado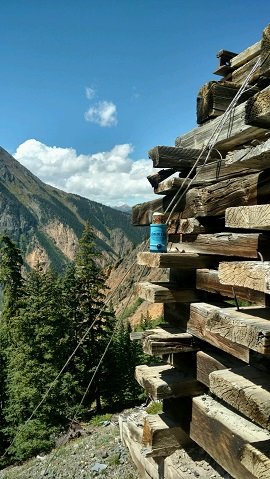 Thank you Yasmani! 80' underwater product test, Blue Hole, NM Check out the videos.

Yes the Cooler 2 See returned to normal shape as it was returned to the surface.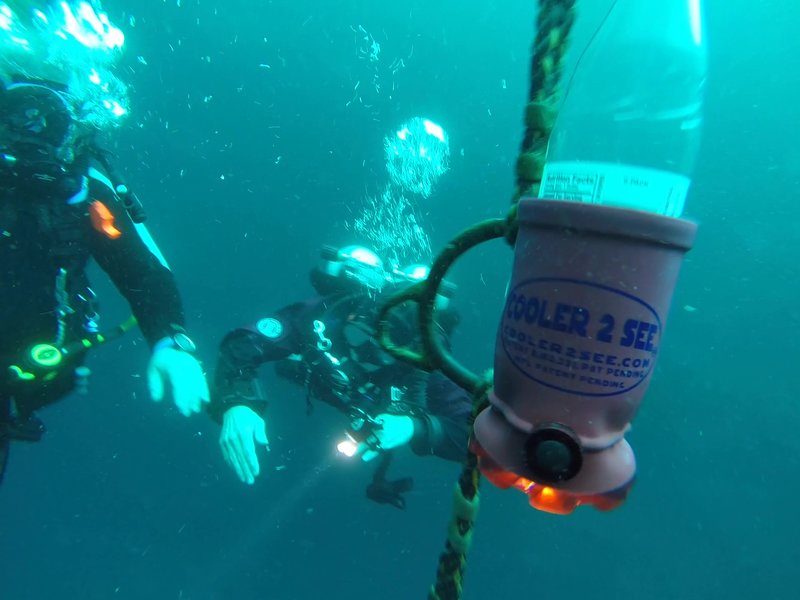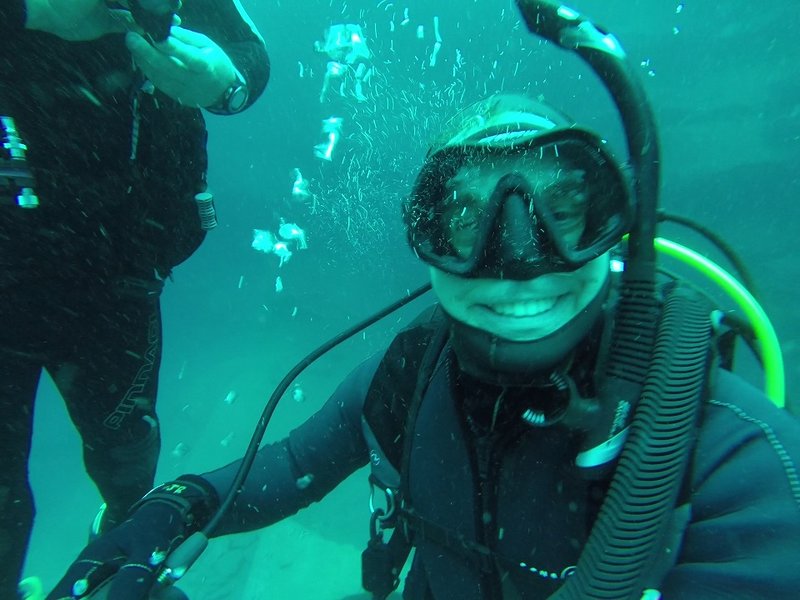 Eric and Erica. Saint Patrick's day in Ireland with green Cooler 2 See's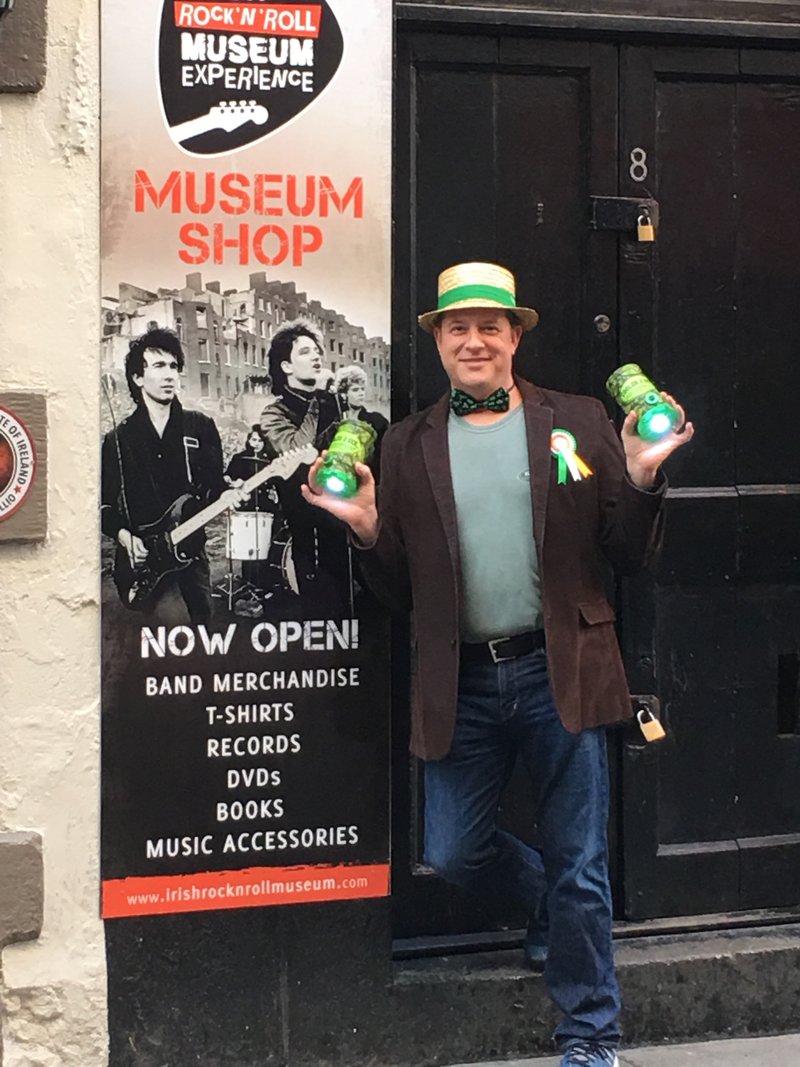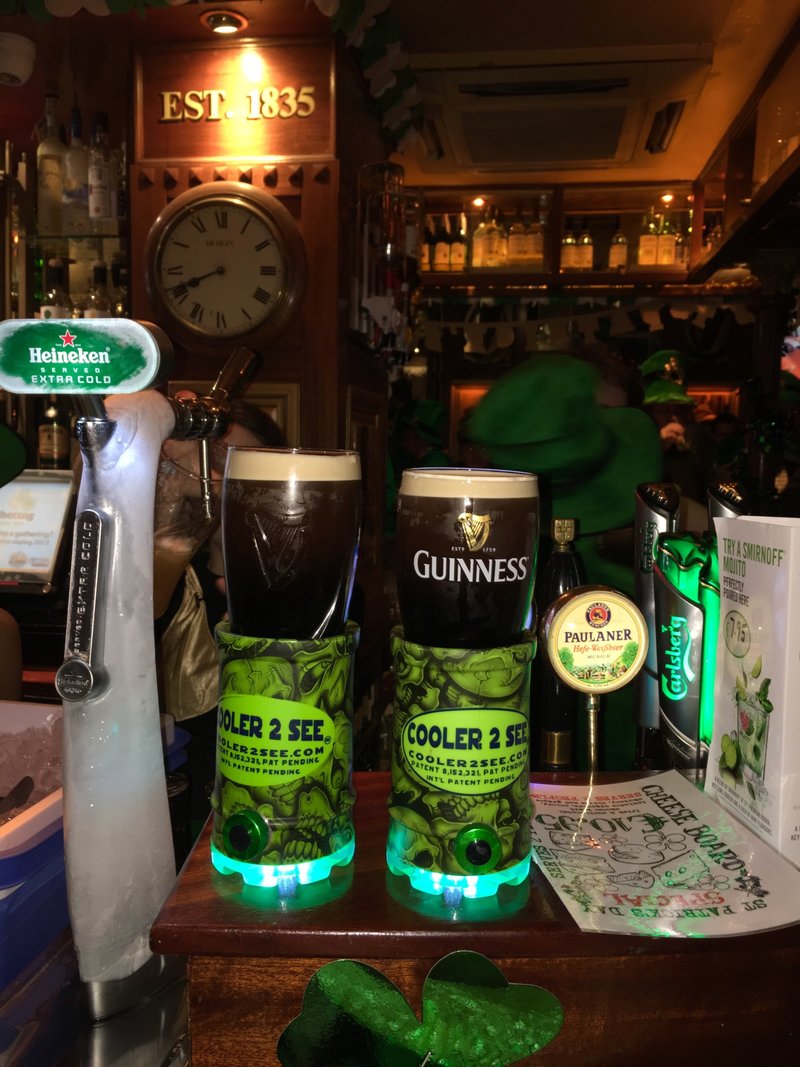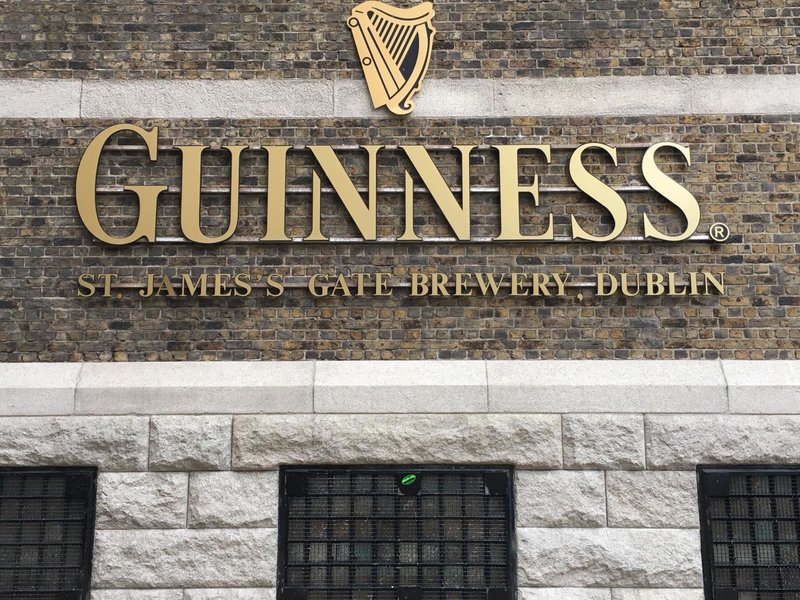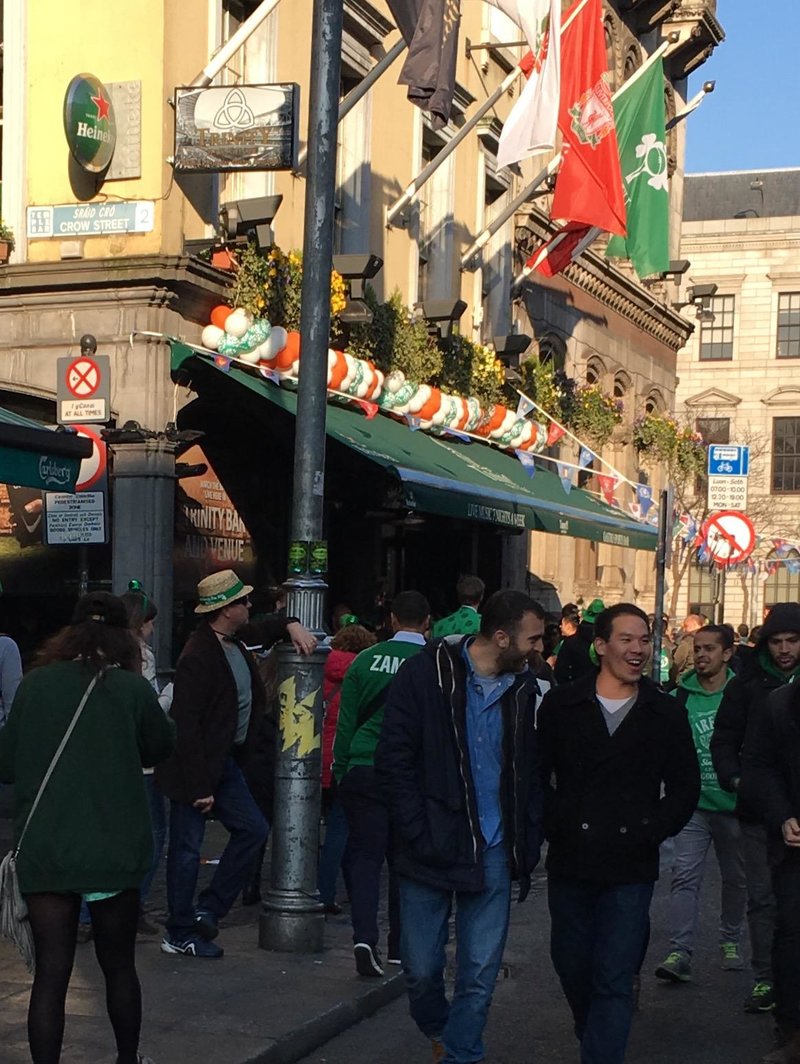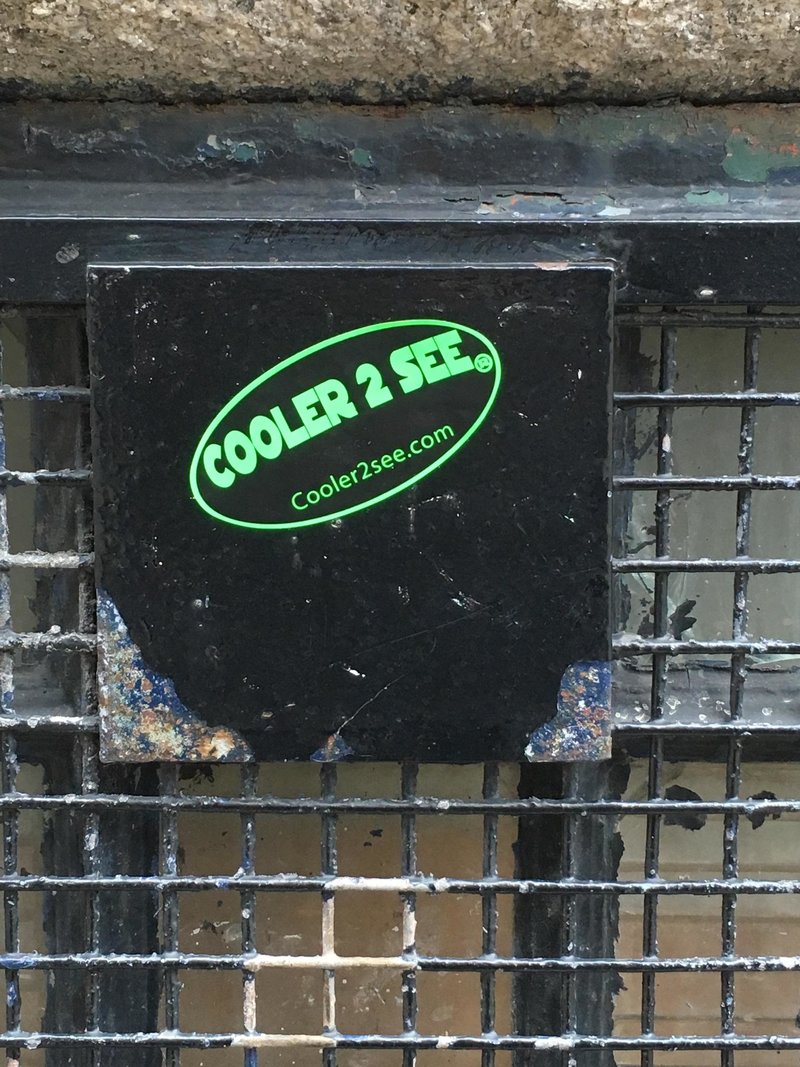 Cold, Cold January and February.
While we wait for a little warmth, Cooler 2 See has been playing with possible graphic ideas.
Digi-Camo, Skulls & AR's.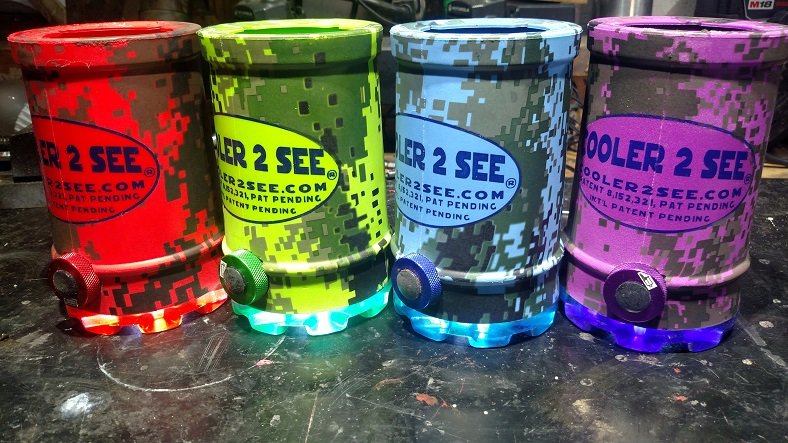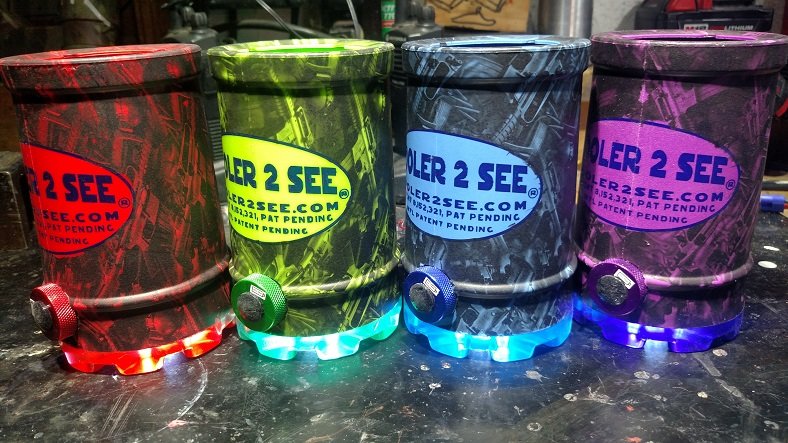 Merry Christmas! A Cooler 2 See under the tree is fun.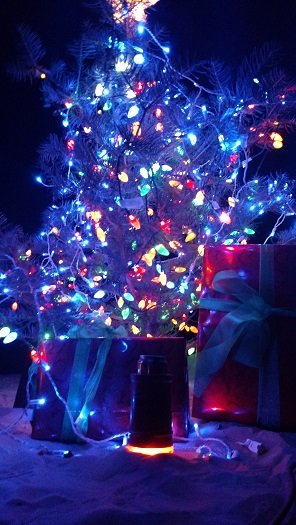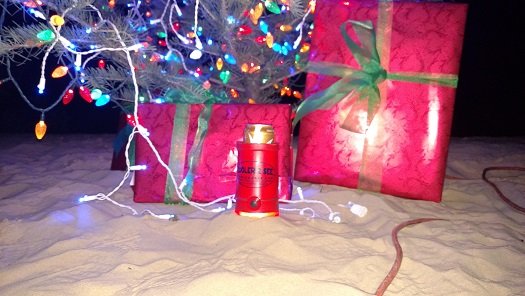 Icy Blue. Thank you Hank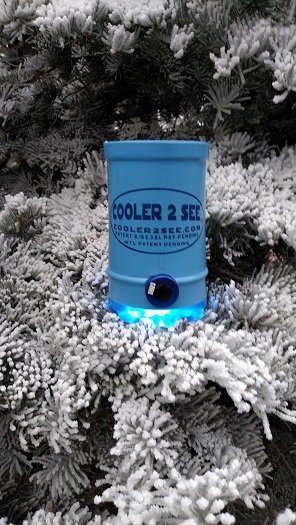 Thank you Ms Oktoberfest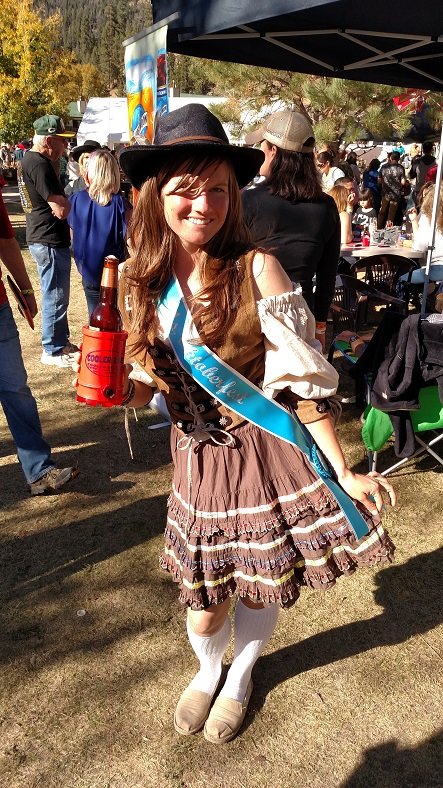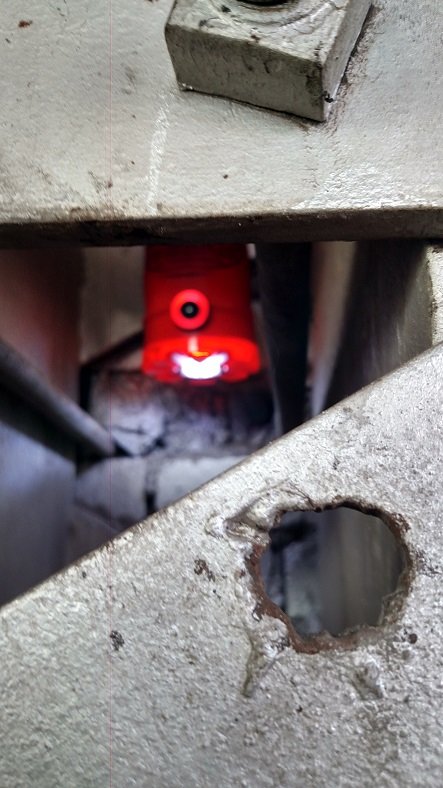 Cooler2See,

On a beautiful fall cabin get-away in Estes Park, CO -- after performing it's usual duties keeping beverages properly chilled all evening, this Cooler2See also served as a porch-light :).
Cool product!

Brad, Windsor, CO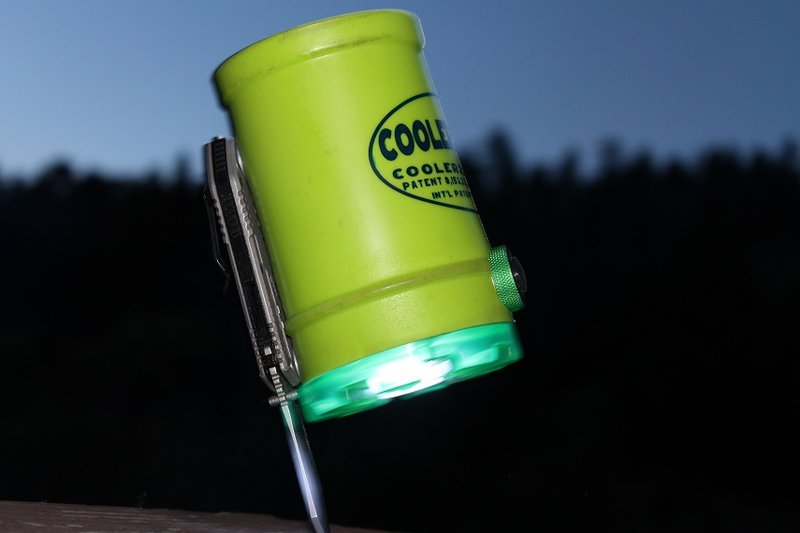 Thank you Joe, Monte Vigil Chili Company!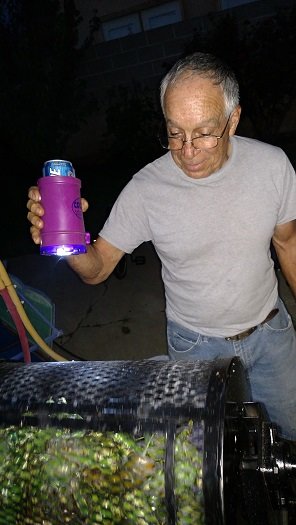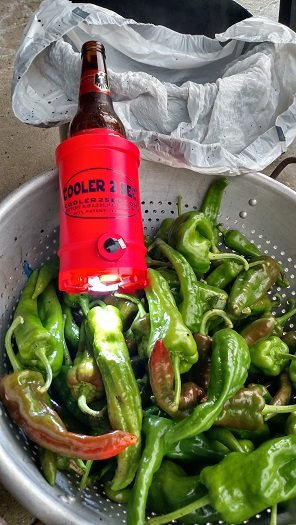 Thank you Dave and Jenifer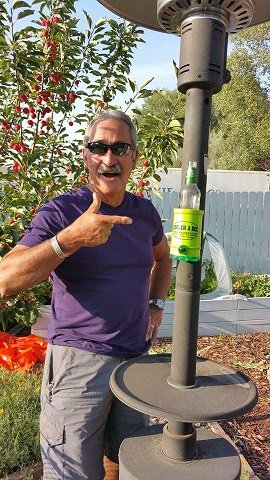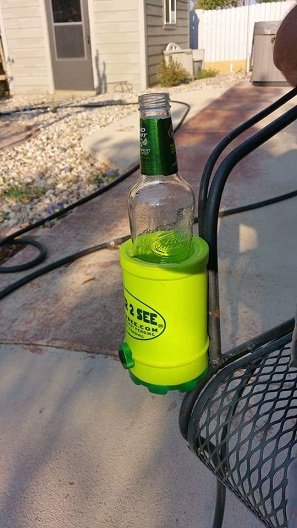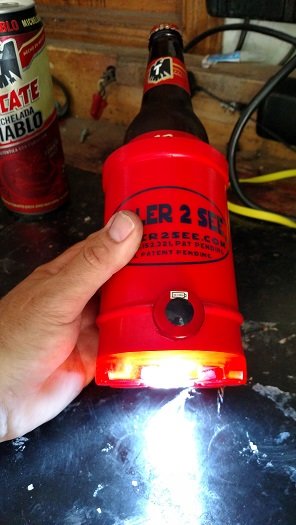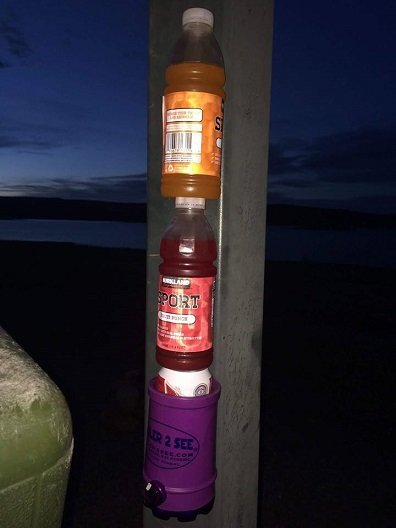 Thank you Karim & Holly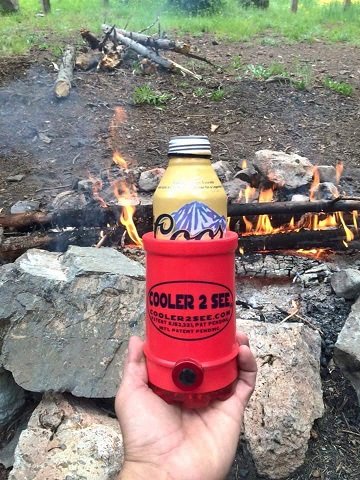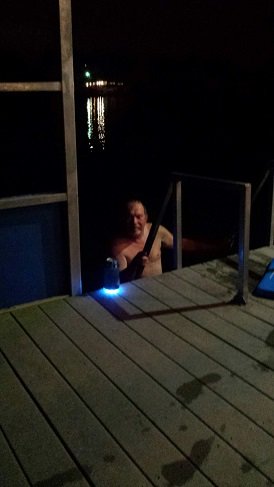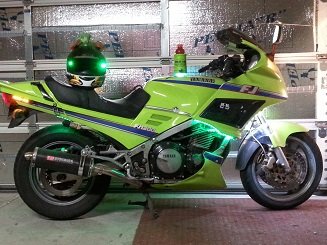 Thank you Kristen! Canada Eh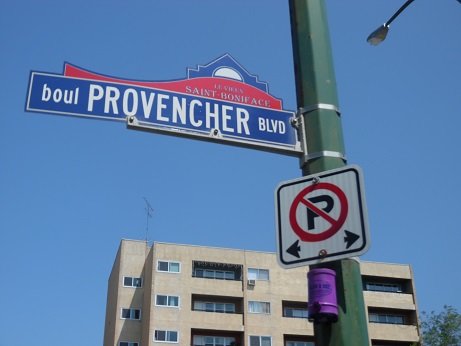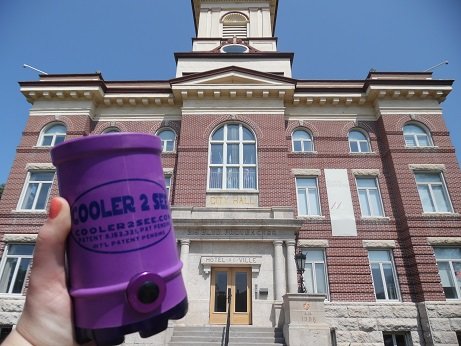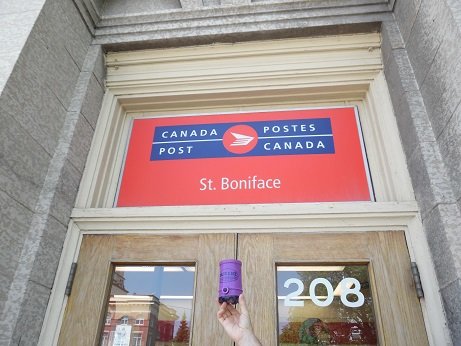 Thank you Kim!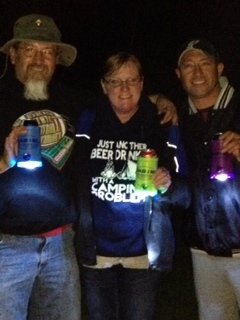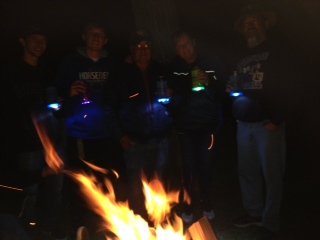 April 2015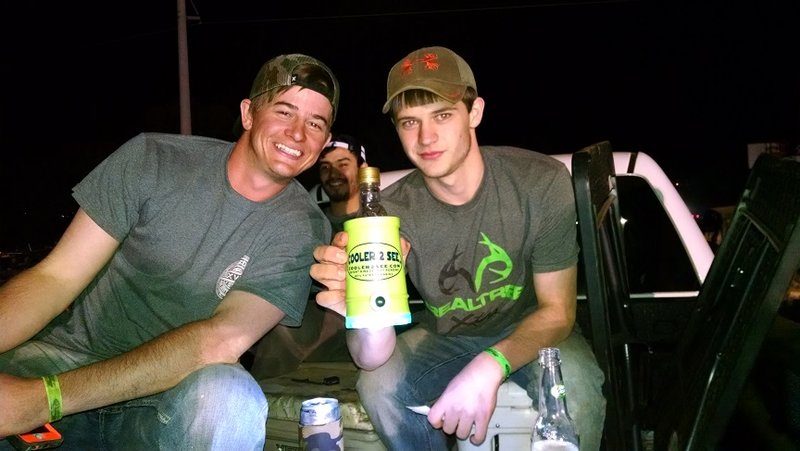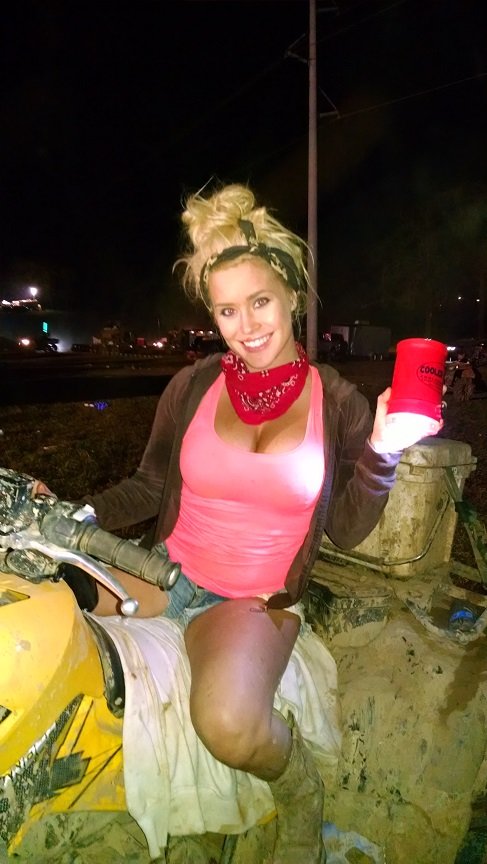 March 2015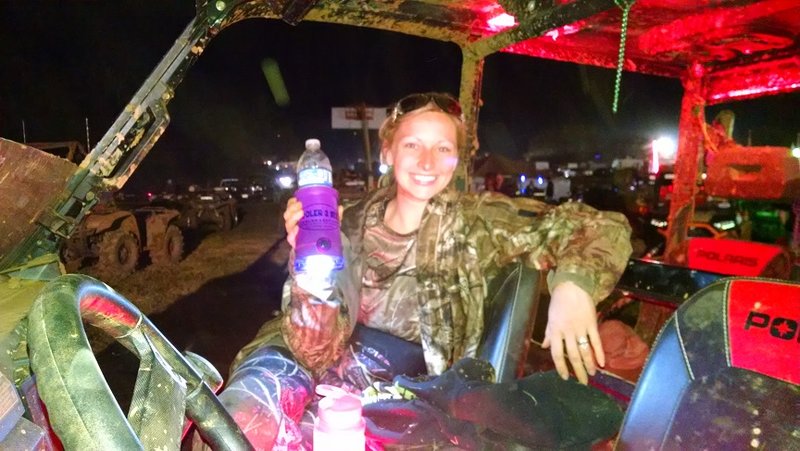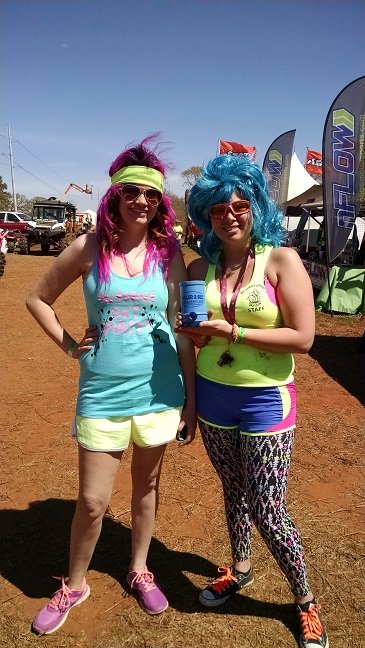 February 2015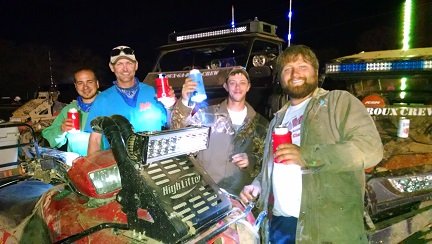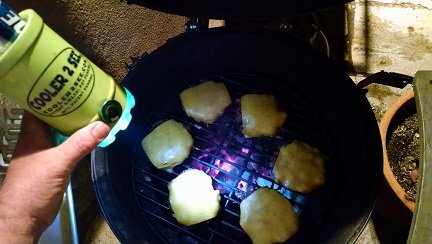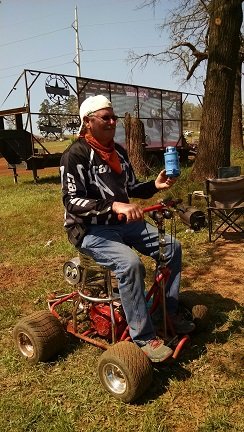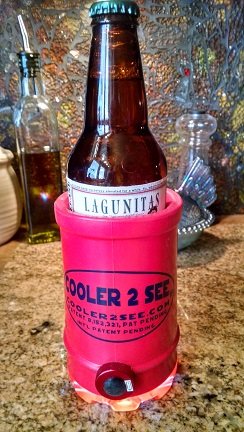 January 2015